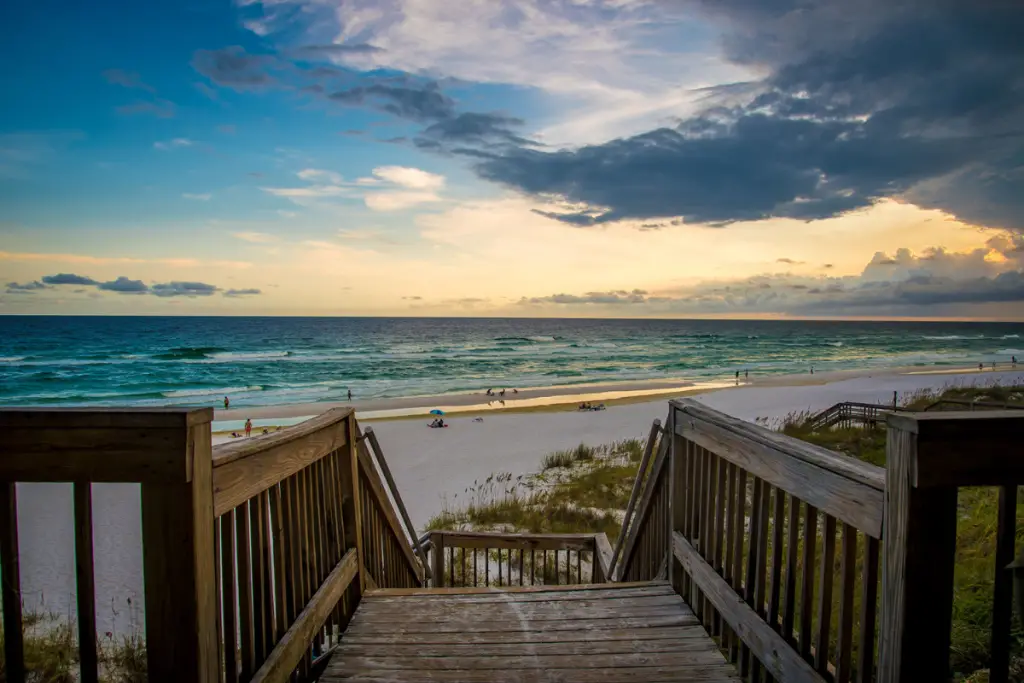 Escape the crowds and discover the hidden gems of the Emerald Coast!
Our free e-book is packed with insider tips and recommendations for exploring secret beaches, unique tourist attractions, and lesser-known spots that only locals know about.
Whether you're interested in hiking, kayaking, or just soaking up the sun, we've got you covered.
Download now to unlock the secrets of this stunning destination and plan your next adventure on the Emerald Coast!