The Emerald Coast, stretching across Florida's northwest coastline, offers a wealth of water-based activities perfect for visitors and locals alike.
With its turquoise waters, diverse marine life, and picturesque landscapes, this coastal region is an outdoor enthusiast's dream destination.
In this guide, we will explore three popular water activities available on the Emerald Coast: kayaking, paddleboarding, and fishing, along with their unique benefits and highlights.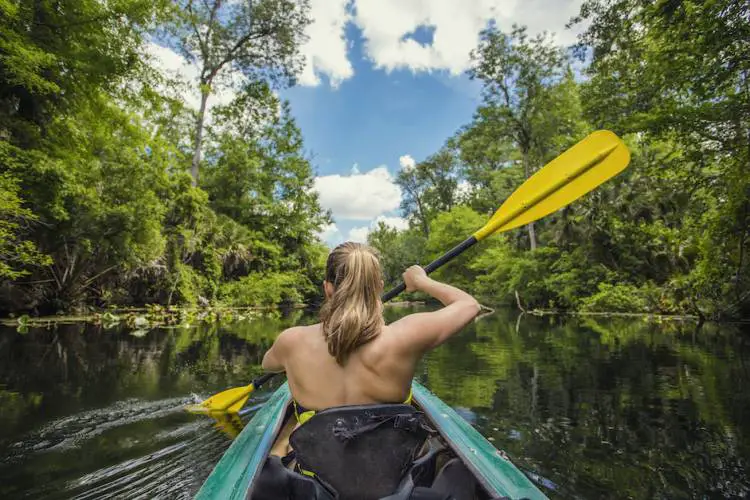 Kayaking
The Emerald Coast offers a variety of kayaking opportunities, from serene coastal dune lakes to adventurous open water excursions.
Popular kayaking spots include Choctawhatchee Bay, Western Lake, and the calm waters surrounding Shell Island.
Several businesses along the coast offer kayak rentals and guided tours, catering to both beginners and experienced paddlers.
Guided tours often provide a knowledgeable guide who can offer insights into the local flora and fauna, as well as the history and ecology of the region.
Kayaking offers a low-impact form of exercise, suitable for all fitness levels. It helps improve cardiovascular health, muscle strength, and flexibility while allowing participants to relax and unwind amidst nature's beauty.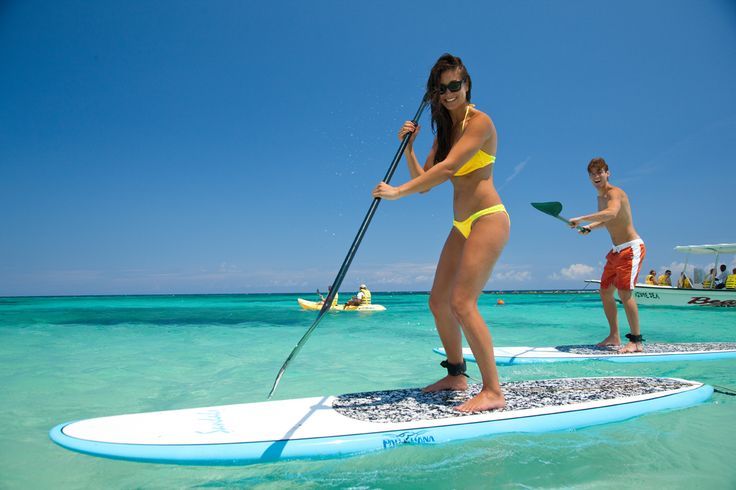 Paddleboarding
Paddleboarding, also known as stand-up paddleboarding (SUP), has gained popularity in recent years as a versatile and enjoyable water activity.
Popular paddleboarding spots on the Emerald Coast include Grayton Beach, Santa Rosa Sound, and the tranquil waters of Deer Lake State Park.
Numerous rental shops and tour companies offer paddleboards and guided excursions, making it easy for beginners to get started. Some outfitters even offer yoga or fitness classes on paddleboards, adding an extra challenge and unique experience.
Paddleboarding offers a full-body workout, targeting the core muscles and improving balance and coordination.
Additionally, it provides an opportunity for mindfulness and relaxation, as paddlers connect with the natural environment and focus on their movements.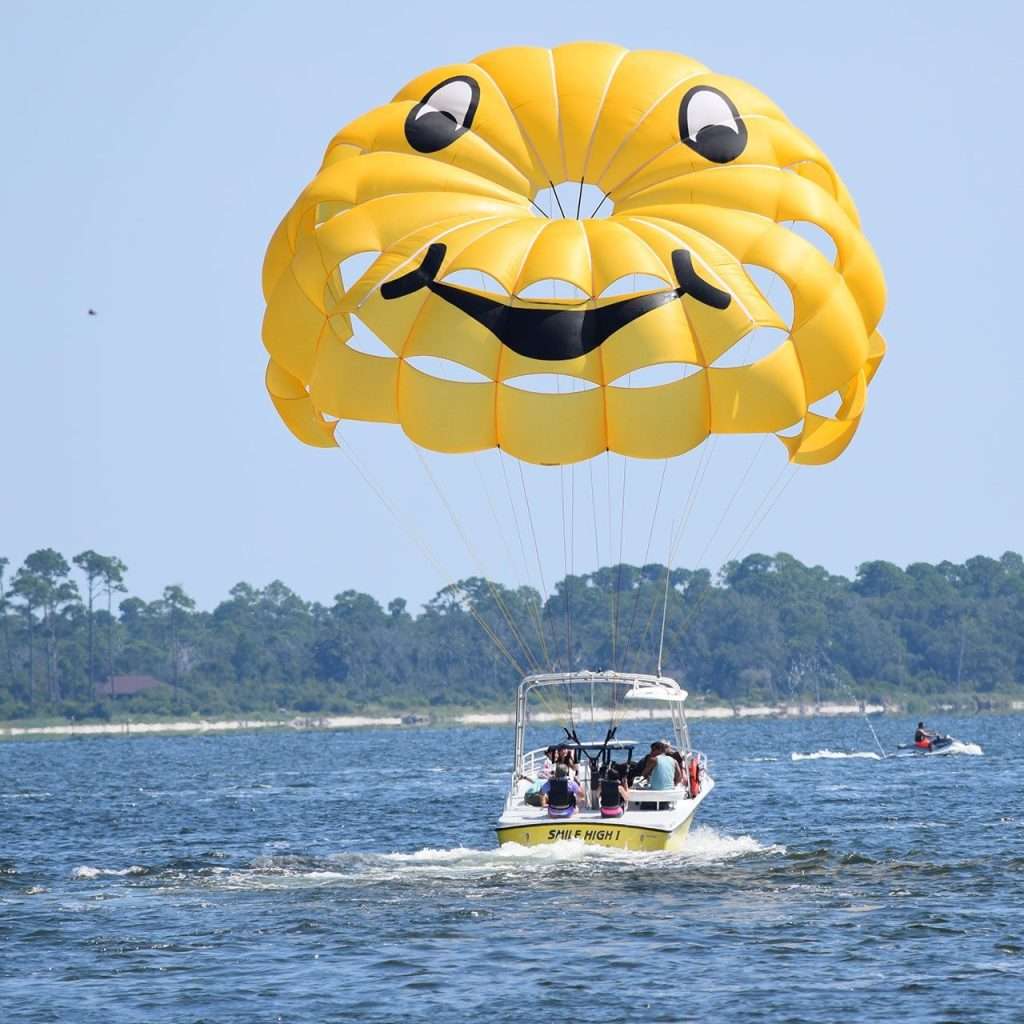 Parasailing the Emerald Coast
Parasailing is a popular activity for visitors to Florida's Emerald Coast, offering breathtaking views of the sparkling waters and stunning coastline from high above.
Parasailing outfitters are located throughout the area, offering tours ranging from 500 to 800 feet in the air.
Parasailing is a thrilling adventure that allows participants to feel the rush of the wind in their hair while soaring above the turquoise waters. Safety is a top priority for outfitters, and all equipment is regularly inspected and maintained.
Whether you're a first-time parasailer or a seasoned pro, the Emerald Coast offers plenty of opportunities to take to the skies and experience the stunning beauty of the area from a whole new perspective.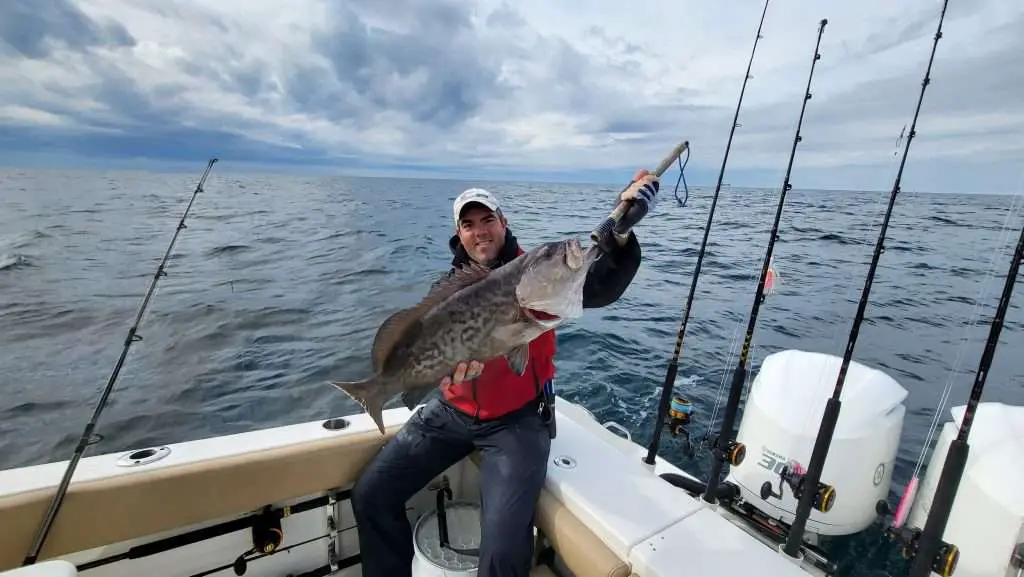 Fishing Spots on FL's Emerald Coastline
The Emerald Coast is a prime destination for anglers, with a variety of fishing opportunities available, from pier and surf fishing to deep-sea excursions.
Popular fishing spots include Destin's East Pass, the Navarre Beach Fishing Pier, and the offshore reefs surrounding Panama City Beach.
For a more organized experience, numerous fishing charters and guides can help you navigate the best locations and techniques for a successful catch.
Depending on the season, anglers can expect to catch red snapper, grouper, amberjack, king mackerel, and many other species.
Fishing offers both physical and mental benefits, including improved patience, stress relief, and fine motor skills.
It also fosters a deeper connection with nature and appreciation for the delicate balance of the marine ecosystem.
Conclusion
The Emerald Coast's diverse waterways provide an incredible playground for kayaking, paddleboarding, and fishing enthusiasts.
Each activity offers unique benefits and unforgettable experiences, making the region a top destination for water-based adventures.
Whether you are an experienced outdoor enthusiast or looking for a new way to explore the beautiful coastline, the Emerald Coast offers a wide array of opportunities for unforgettable adventures on the water.
So gear up, head out, and dive into the breathtaking world that awaits you on the Emerald Coast.