Taking time to focus on wellness and relaxation is an essential aspect of any travel experience, as it helps to restore balance and rejuvenate the mind and body.
The Emerald Coast offers a variety of wellness activities, from indulgent spa treatments to grounding yoga classes and tranquil meditation spots.
In this guide, we will explore some of the best options for wellness and relaxation during your stay on the Emerald Coast.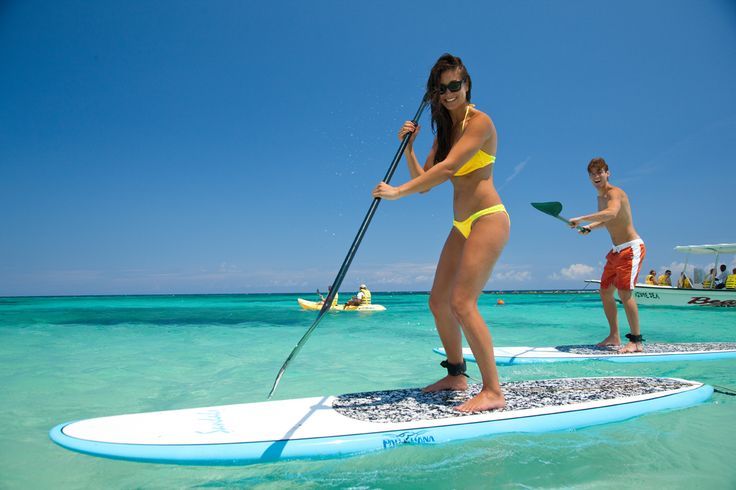 Spas Along the Emerald Coast
The Emerald Coast is home to numerous spas, providing an opportunity for rest and relaxation:
Serenity by the Sea Spa: Located in the Hilton Sandestin Beach Golf Resort & Spa, this full-service spa offers a range of treatments, including massages, facials, and body wraps. Indulge in a beach-inspired treatment, such as the Seashell Massage or the Ocean Escape Body Wrap.
Spa Pearl: Situated at the Pearl Hotel in Rosemary Beach, Spa Pearl offers a luxurious, coastal-inspired experience with treatments like the Sun-Kissed Facial and the Pearl Signature Massage. Enhance your spa visit by enjoying the heated whirlpool, sauna, or private poolside cabanas.
To make the most of your spa experience, consider booking a package that includes multiple treatments, allowing you to fully unwind and rejuvenate.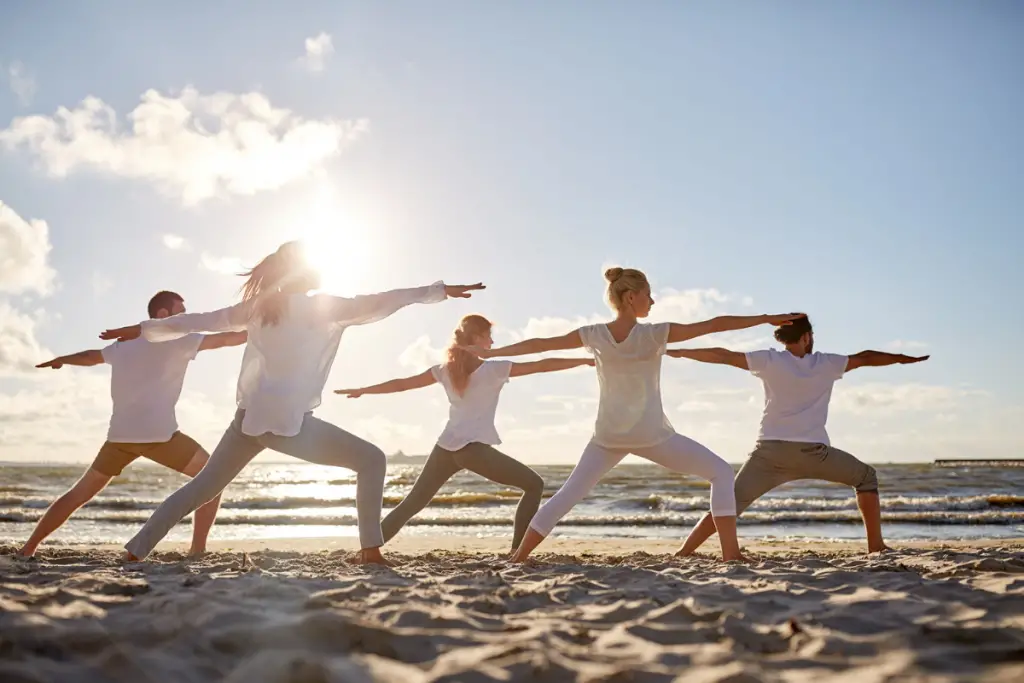 Yoga on the Emerald Coast
The Emerald Coast boasts a variety of yoga studios, offering classes for all skill levels:
Destin Hot Yoga: Located in Destin, this studio offers both hot and non-heated classes, including Bikram, Vinyasa, and Yin yoga. Take advantage of their beach yoga classes for a serene and grounding experience in a breathtaking setting.
Yoga Elements: Situated in Panama City Beach, Yoga Elements offers classes ranging from gentle Yin and Restorative yoga to more vigorous Vinyasa and Power yoga. Try their unique paddleboard yoga classes for a fun and challenging twist on traditional practice.
To fully immerse yourself in the yoga experience, consider attending a workshop or retreat for a deeper exploration of your practice.
Meditation
The Emerald Coast offers numerous tranquil meditation spots that allow for quiet reflection and relaxation:
Grayton Beach State Park: Find a secluded spot among the dunes, where the sound of the waves can soothe your mind and help you focus on your breath.
Eden Gardens State Park: Wander the peaceful gardens and choose a quiet bench or a spot beneath the canopy of ancient oak trees for contemplative meditation.
To enhance your meditation experience, consider downloading a guided meditation app or participating in a group meditation class to further develop your practice.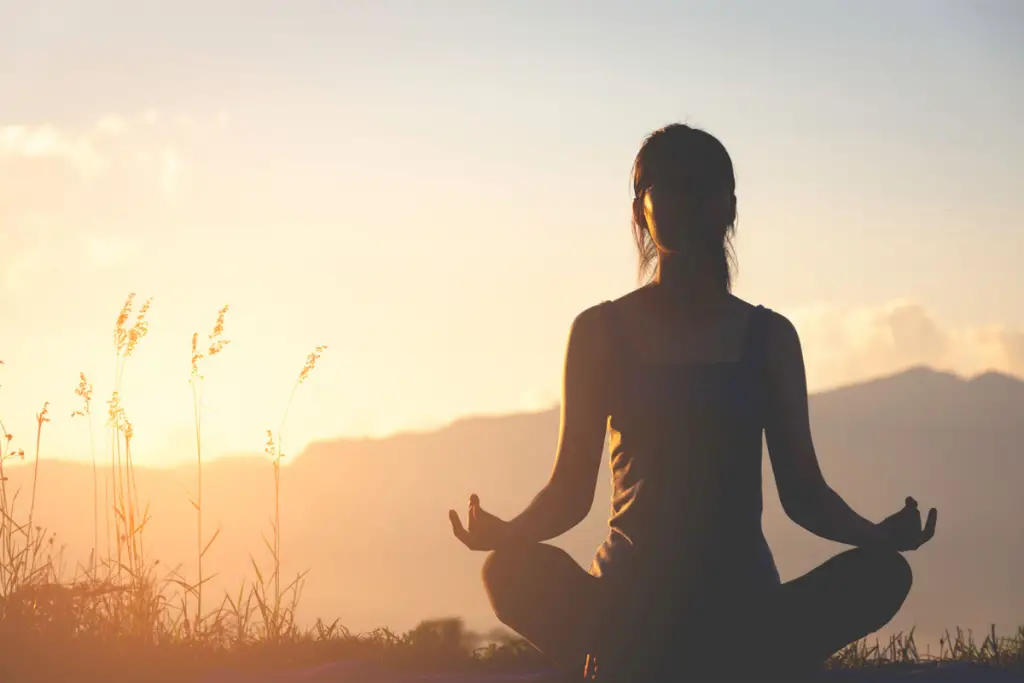 Free relaxation on FL's Emerald Coast
Visiting Florida's Emerald Coast can be expensive, but there are plenty of free and budget-friendly ways to relax and unwind.
One of the best ways to enjoy the area's natural beauty is by visiting its many beaches.
The Emerald Coast boasts some of the most beautiful beaches in the country, with powdery white sand and crystal-clear waters.
Take a stroll along the shoreline, listen to the sound of the waves, and soak up the sun.
For those who enjoy hiking and exploring, the area also offers numerous nature trails and parks.
Tarkiln Bayou Preserve State Park and Topsail Hill Preserve State Park are both excellent options for those looking to get out into nature and enjoy a scenic hike or picnic.
Another budget-friendly way to relax on the Emerald Coast is by attending local festivals and events.
Many of these events are free and offer a chance to experience the area's unique culture and traditions.
The Seabreeze Jazz Festival, the Destin Fishing Rodeo, and the Sandestin Wine Festival are just a few of the many events held throughout the year.
Finally, take advantage of the area's free museums and galleries. The Pensacola Museum of Art, the Mattie Kelly Arts Center, and the Arts and Design Society are all excellent options for art enthusiasts.
The Heritage Museum of Northwest Florida and the Indian Temple Mound Museum are great choices for history buffs.
With a little creativity and planning, it's possible to enjoy a relaxing and memorable vacation on Florida's Emerald Coast without breaking the bank.
Conclusion
Focusing on wellness and relaxation is an important aspect of any vacation, as it allows you to recharge and appreciate the beauty of your surroundings.
The Emerald Coast offers a variety of opportunities to prioritize your well-being, from luxurious spa treatments to grounding yoga classes and serene meditation spots.
Be sure to incorporate some of these wellness activities into your travel itinerary, and discover the joy of nurturing both your body and mind during your time on the stunning Emerald Coast.