Beachin' on a Budget; If you're looking for a perfect beach getaway without spending a fortune, the Emerald Coast of Florida is a great destination for you.
Emerald Coast is home to some of the most stunning beaches in the United States, with powdery white sand and crystal-clear waters.
While it's known for luxury resorts and upscale restaurants and shops, there are still plenty of ways to enjoy the Emerald Coast on a budget.
From exploring hidden gems to savoring the flavors of the area, we've got you covered.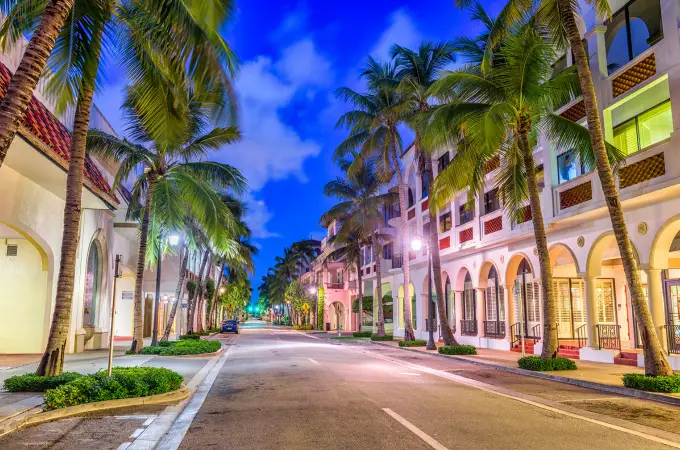 Where to Stay on a Budget When Visiting the Emerald Coast
Vacationing on a budget along the stunning Emerald Coast in the Destin/30A area is entirely possible with a few savvy strategies.
Consider staying in one of the many affordable campgrounds or RV parks nearby, such as Topsail Hill Preserve State Park, which offers visitors a chance to camp close to the pristine white-sand beaches at a fraction of the cost of traditional accommodations.
Alternatively, search for budget-friendly vacation rentals on platforms like Airbnb or VRBO, where you can find great deals on private rooms or entire homes, especially during the off-peak seasons.
Don't forget to make use of the numerous free or low-cost activities the region offers, such as exploring the numerous state parks, going on scenic bike rides, or simply enjoying the beautiful beaches.
By planning ahead and being resourceful, you can experience the best of the Emerald Coast without breaking the bank.
How To Explore the Emerald Coast without Breaking the Bank
While the Emerald Coast is known for its popular beaches, there are several hidden gems that are worth exploring without breaking the bank.
Re-Connect With Coastal Creatures
Take a hike in the Tarkiln Bayou Preserve State Park, which has one of the largest pitcher plant colonies in the world.
Or explore the Eden Gardens State Park, where you can admire the historic Wesley Mansion, azalea gardens, and picnic under the live oaks.
You can also check out Grayton Beach State Park, which offers hiking and biking trails, fishing, and birdwatching.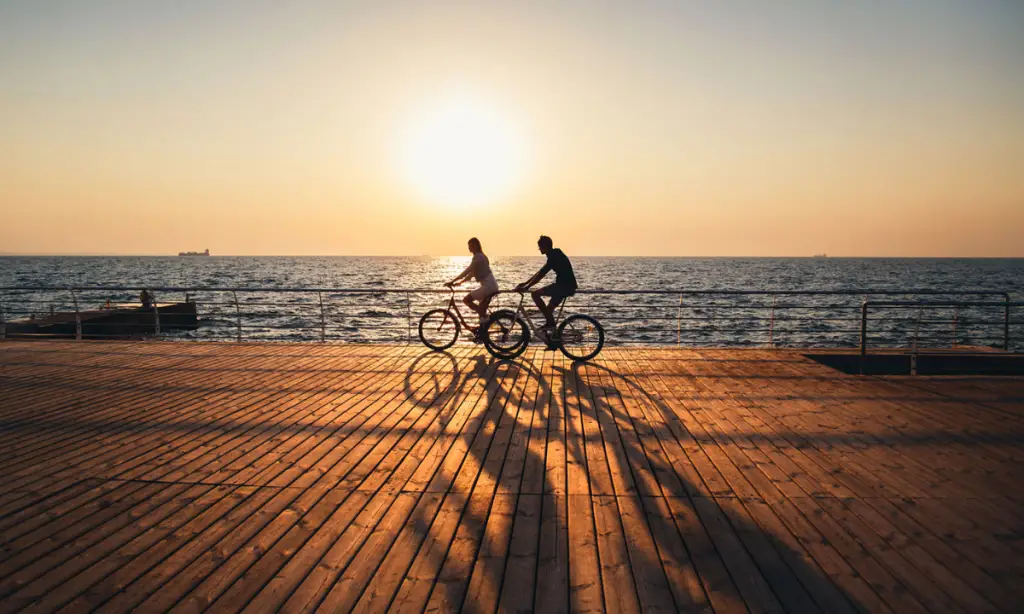 Rent a Bike!
Another great way to explore the Emerald Coast is by renting a bike. Bike rentals are available at several locations along the coast, and it's an affordable way to explore the area at your own pace.
You can bike along the scenic highway 30A, which is lined with charming beach towns like Seaside, Watercolor, and Rosemary Beach.
You'll get to explore unique shops, cafes, and galleries, and admire the stunning architecture and scenery.
Take a History Tour
If you're a history buff, you can also visit the Fort Walton Beach Indian Temple Mound Museum, which showcases the history of the Native American tribes that once inhabited the area.
The museum features artifacts and exhibits, and it's an affordable way to learn about the rich history of the Emerald Coast.
Reel in an Ocean Monster!
Another fantastic way to immerse yourself in the natural beauty of the Emerald Coast without spending a fortune is by trying your hand at free fishing.
With countless shorelines, waterways, and public piers at your disposal, you can cast a line and reel in an unforgettable experience.
Whether you're a seasoned angler or a complete novice, the Emerald Coast offers a plethora of fishing opportunities.
Early morning or late afternoon, find yourself a spot along the sandy shores, where you can fish for species such as redfish, pompano, and whiting.
As the gentle waves lap against your feet, you'll feel a sense of serenity that only nature can provide.
Inland waterways are another fantastic option for budget-conscious anglers. The region's rivers, lakes, and creeks teem with fish like bass, catfish, and bream, offering ample opportunities to catch dinner while enjoying the lush scenery.
For a more social experience, head to one of the many public piers dotted along the coastline.
These bustling hubs provide the perfect setting to connect with fellow fishers, swap stories, and share tips. As you cast your line into the depths, you'll be in with a chance of catching larger species, such as king mackerel, cobia, and even tarpon.
Remember, while fishing is free, you will need a license depending on your age and residency status. So, be sure to check local regulations before you head out.
Or, maybe you are feeling a little spendy after all; if so, definitely check out the many great fishing charters along the Emerald Coast.
Savoring the Flavors of the Emerald Coast on a Budget
When it comes to food, the Emerald Coast has a lot to offer. From fresh seafood to southern comfort food, there are plenty of affordable options to savor the flavors of the area.
You can find great value in local seafood shacks, like Stewby's Seafood Shanty, where you can enjoy fresh shrimp or fish tacos for under $10.
Or head to Donut Hole Bakery Cafe, where you can indulge in delicious pastries, sandwiches, and breakfast dishes for under $15.
If you're looking for a unique dining experience, you can also visit the Seaside Farmers Market, which is open every Saturday.
You can find fresh produce, artisanal cheeses, homemade jams, and other local goods.
You can also grab a delicious meal from one of the food trucks that line the market. The food trucks offer a variety of cuisines, from BBQ to Thai, and it's an affordable way to taste the local flavors.
Another great way to save money on food is by packing a picnic. There are several public parks and beaches where you can enjoy your own food and drinks.
You can pick up some sandwiches and snacks from a local grocery store, and enjoy a picnic with a view.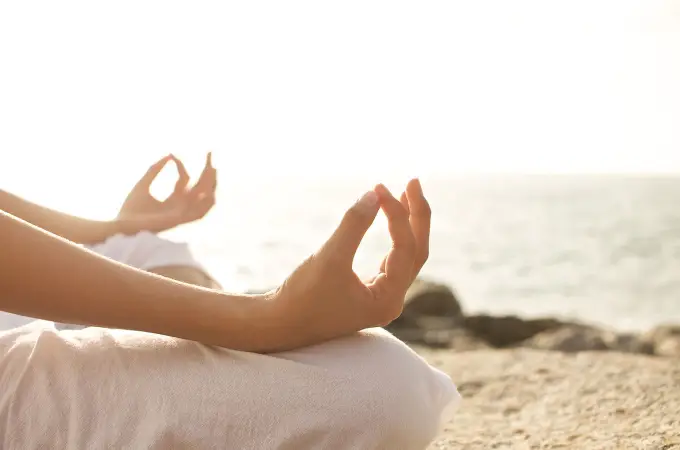 Free Relaxing and Unwinding on the Emerald Coast
One of the best things about the Emerald Coast is that you can relax and unwind without spending a lot of money.
You can soak up the sun and swim in the clear waters at the public beaches, like Henderson Beach State Park, James Lee Park, or Okaloosa Island Beach.
These beaches offer amenities like showers, restrooms, and picnic areas, and they're free to access.
Beachfront Florida State Parks
If you're looking for a peaceful escape, you can also visit the Henderson Beach State Park Nature Trail, which is a 1.3-mile trail that winds through the park's natural habitats.
You can admire the wildflowers, birds, and butterflies, and take in the beautiful scenery. You can also visit the Destin Harbor Boardwalk, where you can watch the boats come and go, and enjoy street performers and live music.
Another affordable way to unwind is by visiting one of the many parks and nature preserves in the area.
You can take a stroll in the Fred Gannon Rocky Bayou State Park, where you can explore the nature trails, fish in the bayou, or have a picnic.
Or visit the Okaloosa Island Fishing Pier, where you can fish, watch the sunset, or enjoy a walk along the pier.
Final Dollar
The Emerald Coast offers a wealth of activities and attractions that won't break the bank. From exploring hidden gems and savoring the flavors of the area to relaxing and unwinding on the beach, there are plenty of ways to enjoy the Emerald Coast on a budget.
So pack your bags, grab your sunscreen, and get ready for an unforgettable beach adventure that won't break the bank.