Panama City Beach, located on Florida's Emerald Coast, is a dream destination for beach lovers and adventure seekers alike.
With its pristine white-sand beaches, crystal-clear waters, and a plethora of activities, it's no wonder that Panama City Beach attracts millions of visitors every year.
In this article, we'll explore the top attractions, activities, and insider tips to help you make the most of your visit to this vibrant coastal paradise.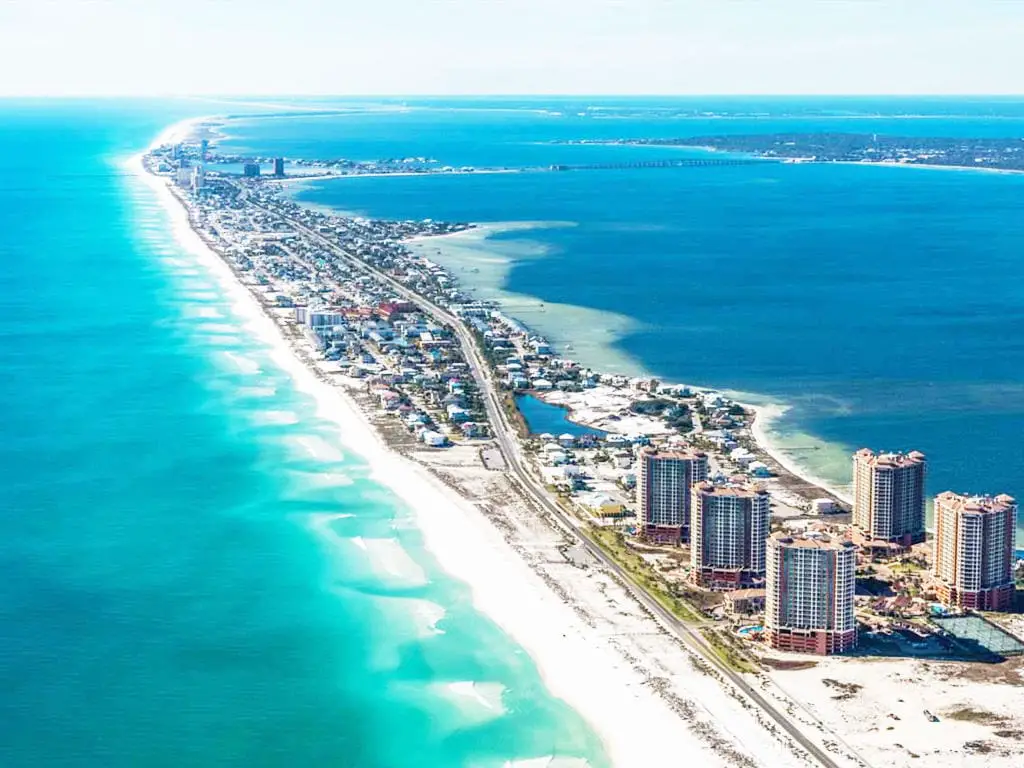 Beaches: Discover Panama City Beach's Pristine Shorelines
Panama City Beach is renowned for its 27 miles of breathtaking shoreline, offering visitors an unparalleled beach experience.
From sunbathing and swimming to beachcombing and wildlife spotting, the area's beaches cater to every taste and preference.
Below, we delve into some of the most popular beaches in Panama City Beach, each with its unique charm and appeal.
Pier Park Beach
Located near the bustling Pier Park shopping center, Pier Park Beach is a lively stretch of coastline that offers visitors easy access to shopping, dining, and entertainment options.
The beach itself features soft, sugar-white sands and emerald-green waters, perfect for swimming and sunbathing.
Nearby, you'll find beachside amenities such as restrooms, showers, and beach chair rentals.
The adjacent Russell-Fields Pier is an excellent spot for fishing, taking a leisurely stroll, or simply admiring the panoramic ocean views.
St. Andrews State Park
For a more tranquil beach experience, St. Andrews State Park is the ideal choice. This 1,200-acre park is home to miles of pristine beaches, sand dunes, and abundant wildlife.
The park's diverse habitats, which include marshes, scrub forests, and coastal dunes, provide the perfect backdrop for nature lovers and birdwatchers.
St. Andrews State Park also offers visitors a range of recreational activities, such as hiking, canoeing, and snorkeling in the calm waters of the park's lagoon.
Facilities include picnic areas, restrooms, and a concession stand, making it a perfect spot for a relaxing day at the beach.
Shell Island
For those seeking a more secluded beach experience, Shell Island is a must-visit destination.
This undeveloped barrier island, accessible only by boat or shuttle, is a haven for nature enthusiasts and beachgoers in search of tranquility.
The island's pristine, white-sand beaches are ideal for sunbathing, swimming, and beachcombing, while its crystal-clear waters offer excellent snorkeling and scuba diving opportunities.
The island is home to a variety of wildlife, including dolphins, sea turtles, and shorebirds, making it a fantastic location for wildlife spotting and photography.
Keep in mind that there are no facilities on Shell Island, so be sure to pack your essentials, such as water, snacks, and sunscreen, for your day trip.
Whether you're looking for lively beach vibes, serene nature escapes, or secluded island paradises, this Florida gem has it all.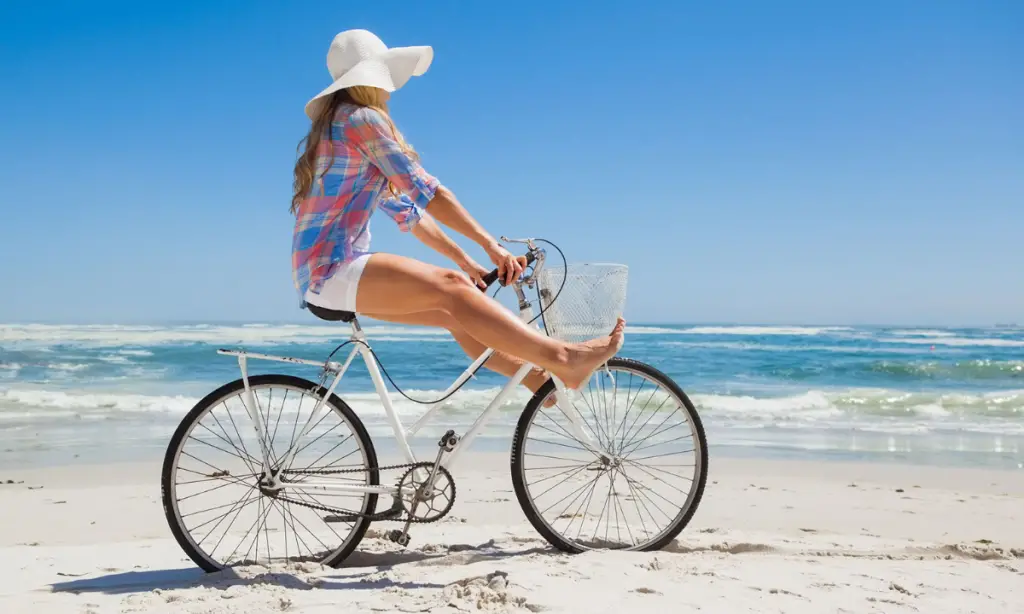 Pier Park: Your Ultimate Guide to Shopping, Dining, and Entertainment in Panama City Beach
Pier Park is a vibrant outdoor shopping and entertainment complex that should be on every visitor's itinerary when exploring Panama City Beach.
With its vast array of stores, restaurants, and entertainment venues, there's something to suit every age and interest at Pier Park.
Shopping
Pier Park boasts over 120 stores, ranging from popular national retailers to unique local boutiques.
Shop for beachwear and souvenirs at stores like Ron Jon Surf Shop and Alvin's Island, or update your wardrobe with trendy finds from H&M, Forever 21, and American Eagle Outfitters.
You'll also find an assortment of specialty stores, such as Kilwins Chocolates and Fudge for sweet treats, or Coastal Casuals for beach-inspired home décor.
Dining
With a wide selection of dining options, Pier Park is the perfect place to satisfy your appetite after a day of shopping and fun.
Enjoy a sit-down meal at favorites like Margaritaville, featuring Caribbean-inspired cuisine, or The Back Porch Seafood & Oyster House for fresh, locally-sourced seafood.
For a quick bite, try fast-casual options like Five Guys Burgers and Fries or Chipotle Mexican Grill.
For dessert, indulge in a frozen treat from Pink Pelican Ice Cream Bar or a delectable creation from The Marble Slab Creamery.
Entertainment
Pier Park is more than just shopping and dining; it's also home to a variety of entertainment venues to keep the whole family entertained. Here are some highlights:
SkyWheel Panama City Beach: Take a ride on the 200-foot-tall SkyWheel and enjoy breathtaking views of the coastline and surrounding area. The fully enclosed, climate-controlled gondolas ensure a comfortable ride, day or night.
Dave & Buster's: This popular entertainment venue offers a mix of arcade games, virtual reality experiences, and a full-service restaurant and bar, making it a great option for a fun night out.
The Grand Theatre: Catch the latest blockbuster movies in style at this state-of-the-art cinema, featuring IMAX screens, luxury recliners, and a full-service concession stand.
Miracle Strip Amusement Park: Relive the nostalgia of the original Miracle Strip Amusement Park with a visit to this modern-day recreation, featuring classic rides like the Carousel, Tilt-a-Whirl, and Scrambler.
Aaron Bessant Park Amphitheater: Adjacent to Pier Park, this outdoor amphitheater hosts a variety of concerts, festivals, and events throughout the year. Check the events schedule to catch a live performance during your visit.
With its diverse shopping options, a wide array of dining choices, and endless entertainment possibilities, Pier Park truly offers something for everyone.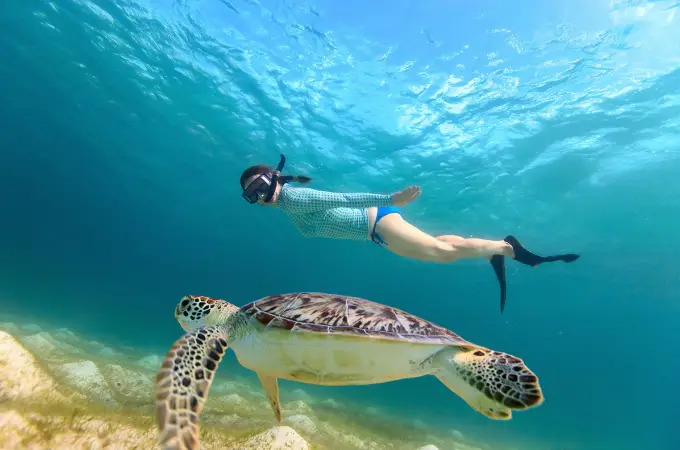 Gulf World Marine Park: A Family-Friendly Adventure in Panama City Beach
Gulf World Marine Park offers visitors an unforgettable experience with marine life, making it a must-visit attraction in Panama City Beach.
This interactive park provides both fun and educational experiences for the whole family, with live shows, hands-on encounters, and engaging exhibits.
Let's take a closer look at the park's features and provide helpful tips for planning your visit.
Live Shows
Dolphin Show: Watch these intelligent and playful marine mammals perform breathtaking acrobatics, and learn about their natural behaviors and conservation efforts from the park's knowledgeable trainers.
Sea Lion Show: Be entertained by the park's talented sea lions as they demonstrate their incredible agility, balance, and comedic antics.
Tropical Bird Show: Marvel at the vibrant colors and fascinating behaviors of tropical birds, including parrots, macaws, and cockatoos, as they interact with their trainers and perform amazing tricks.
Interactive Encounters
Stingray Petting Pool: Experience the unique sensation of touching a stingray as it glides through the shallow waters of the touch pool. Staff members are on hand to guide you through the encounter and share interesting facts about these fascinating creatures.
Dolphin Encounters: For an additional fee, guests can participate in up-close experiences with dolphins, including meet-and-greets, swims, and training sessions. These immersive programs provide a once-in-a-lifetime opportunity to connect with these beloved marine mammals.
Exhibits
Penguin Exhibit: Observe the playful antics of African penguins as they waddle and swim in their temperature-controlled habitat.
Shark Exhibit: Get an up-close view of various shark species, including nurse sharks and blacktip reef sharks, as they glide gracefully through their underwater environment.
Tropical Bird Exhibit: Wander through an aviary filled with colorful and exotic birds from around the world, such as toucans, lorikeets, and turacos.
Turtle Exhibit: Learn about sea turtle conservation efforts and admire these endangered reptiles as they bask in the sun or swim in their serene pool.
Tips for Visiting
Plan to spend at least 3-4 hours at the park to ensure you have enough time to enjoy the shows, exhibits, and interactive experiences.
Arrive early, especially during peak season, to secure good seats for the live shows, as they tend to fill up quickly.
Don't forget your camera, as there will be plenty of opportunities for memorable photos with the park's marine life and birds.
Check the park's website for seasonal events, such as Halloween and Christmas-themed shows and activities.
Visit the gift shop to pick up souvenirs or adopt an animal, which helps support the park's conservation efforts.
With its engaging live shows, interactive encounters, and fascinating exhibits, the park offers a fun and educational experience that will create lasting memories for visitors of all ages.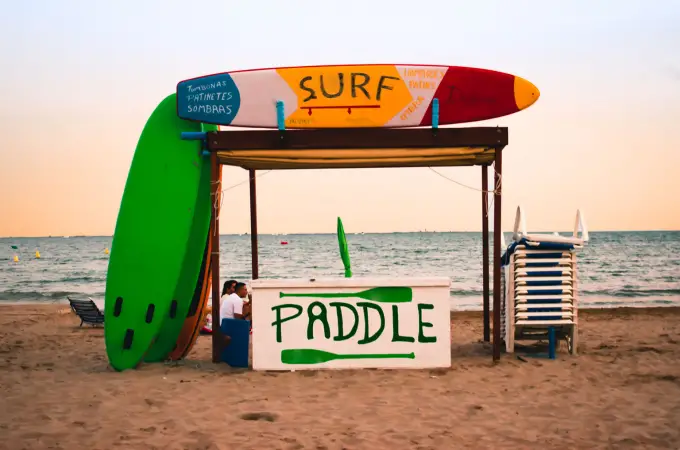 Activities and Adventures in Panama City Beach: Your Ultimate Guide
Panama City Beach offers a diverse range of activities and adventures for visitors seeking excitement, relaxation, or a combination of both.
From thrilling watersports to leisurely fishing trips, this coastal paradise has something for everyone.
In this guide, we'll provide a comprehensive overview of the most popular activities available to visitors in Panama City Beach.
Watersports
Panama City Beach is a watersports paradise, with numerous options to cater to every interest and skill level. Here are some exciting activities you can try:
Paddleboarding: Stand-up paddleboarding is a fun and accessible way to explore the calm waters of the area's bays and lagoons.
Kayaking: Rent a kayak and embark on a self-guided adventure or join a guided tour to discover hidden coves, wildlife, and scenic vistas.
Jet Skiing: For a high-speed thrill, rent a jet ski and zip through the emerald waters of the Gulf of Mexico.
Banana Boat Ride: Climb aboard a banana boat for a fun and exhilarating ride, perfect for families or groups of friends.
Parasailing: Soar high above the water and take in panoramic views of the coastline during an unforgettable parasailing experience.
Fishing
Panama City Beach's prime location on the Gulf of Mexico makes it an angler's paradise. Here are some fishing options to consider:
Deep-Sea Fishing: Charter a fishing vessel and venture out into the open waters of the Gulf for a chance to reel in a variety of game fish, such as grouper, snapper, and amberjack.
Surf Fishing: Try your luck at surf fishing along the shoreline, where you may catch species like pompano, redfish, and whiting.
Fishing Piers: Cast a line from one of the area's fishing piers, such as the Russell-Fields Pier or M.B. Miller Pier, for a relaxing and rewarding fishing experience.
Snorkeling and Scuba Diving
The crystal-clear waters and abundant marine life of Panama City Beach make it a top destination for snorkeling and scuba diving enthusiasts.
Explore the underwater world by visiting the following sites:
Artificial Reefs: The area boasts numerous artificial reefs, providing a unique underwater landscape and attracting a diverse range of marine life.
Shipwrecks: Dive into history by exploring shipwrecks like the Grey Ghost, a sunken tugboat that is now home to a variety of fish and coral species.
Guided Snorkeling Tours: Join a guided snorkeling tour led by experienced local guides who will take you to the best spots for encountering marine life, such as sea turtles, rays, and colorful fish.
Whether you're seeking adrenaline-pumping watersports, a leisurely day of fishing, or the opportunity to explore the area's underwater treasures, you'll find it all in this coastal paradise.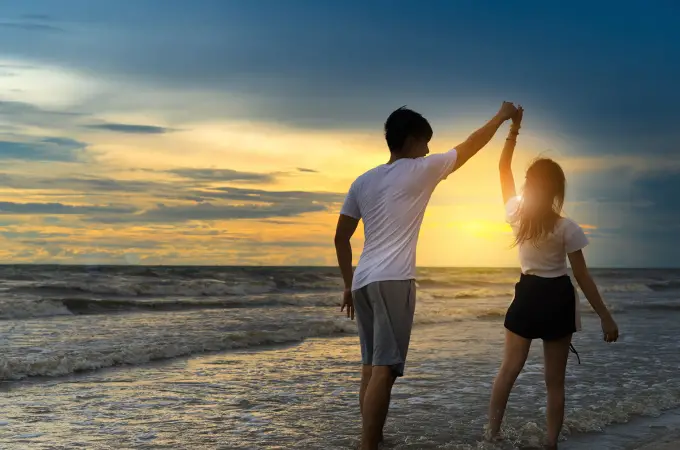 Insider Tips for an Unforgettable Panama City Beach Vacation
To make the most of your Panama City Beach vacation, it's essential to know the insider tips and tricks that will help you save money, avoid crowds, and enhance your overall experience.
Visit during the shoulder seasons: Spring and fall are ideal times to visit Panama City Beach, as you'll enjoy milder temperatures and fewer crowds compared to the peak summer months. Additionally, you'll likely find lower accommodation rates during these times, making your vacation more budget-friendly.
Choose cost-effective accommodations: If you're traveling with a large group or family, consider renting a beach house or condo. Not only will you have more space and amenities, but it can also be a more economical option compared to booking multiple hotel rooms.
Plan and book in advance: Popular attractions and activities can fill up quickly, especially during peak season. To avoid disappointment, make reservations for tours, water sports, and other experiences well in advance of your trip.
Protect yourself from the sun: The Florida sun can be intense, so be sure to pack sunscreen, a hat, and sunglasses to protect your skin and eyes. Remember to reapply sunscreen throughout the day and stay hydrated by drinking plenty of water.
Explore beyond the beach: While Panama City Beach is famous for its stunning shoreline, there's plenty more to discover. Venture beyond the beach to explore local attractions, such as state parks, wildlife preserves, and cultural sites.
Try local cuisine: Don't miss the opportunity to indulge in the area's delicious seafood offerings, from fresh oysters to Gulf-caught fish. Check out local eateries and seafood shacks for an authentic dining experience.
Be prepared for changing weather: Florida weather can be unpredictable, with occasional rain showers and thunderstorms. Pack a lightweight rain jacket or umbrella just in case, and be ready to adjust your plans if necessary.
Utilize public transportation: Save on parking fees and avoid traffic by using Panama City Beach's convenient public transportation system. The Bay Town Trolley offers affordable rides to popular destinations throughout the area.
By following these insider tips, you'll be well-prepared to have an unforgettable vacation in Panama City Beach.
Enjoy the beautiful beaches, exciting activities, and local charm that make this Florida destination a favorite among travelers.
Conclusion
Panama City Beach offers an unforgettable vacation experience, with its stunning beaches, exciting attractions, and endless opportunities for adventure.
By following our guide and insider tips, you'll be well-prepared to make the most of your time in this beautiful Florida gem.