The Emerald Coast in Florida is famous for its pristine beaches, crystal-clear waters, and vibrant nightlife. But there's another side to this paradise that's often overlooked: its rich and diverse wildlife.
From sea turtles and dolphins to alligators and manatees, the Emerald Coast is a haven for nature lovers and wildlife enthusiasts.
In this article, we'll explore the best places to watch wildlife on the Emerald Coast and share some tips for a successful and respectful wildlife watching experience.
Best Wildlife Viewing Along the Emerald Coast
Gulf Islands National Seashore: A Paradise for Birdwatchers
For birdwatchers, the Gulf Islands National Seashore is a must-visit destination.
This protected area spans over 150 miles of coastline and includes barrier islands, sand dunes, and salt marshes.
Here, you can spot over 300 species of birds, including ospreys, pelicans, herons, and egrets.
The park also offers ranger-led bird walks, birding festivals, and informative exhibits to help you learn more about the local birdlife. Don't forget to bring your binoculars and camera!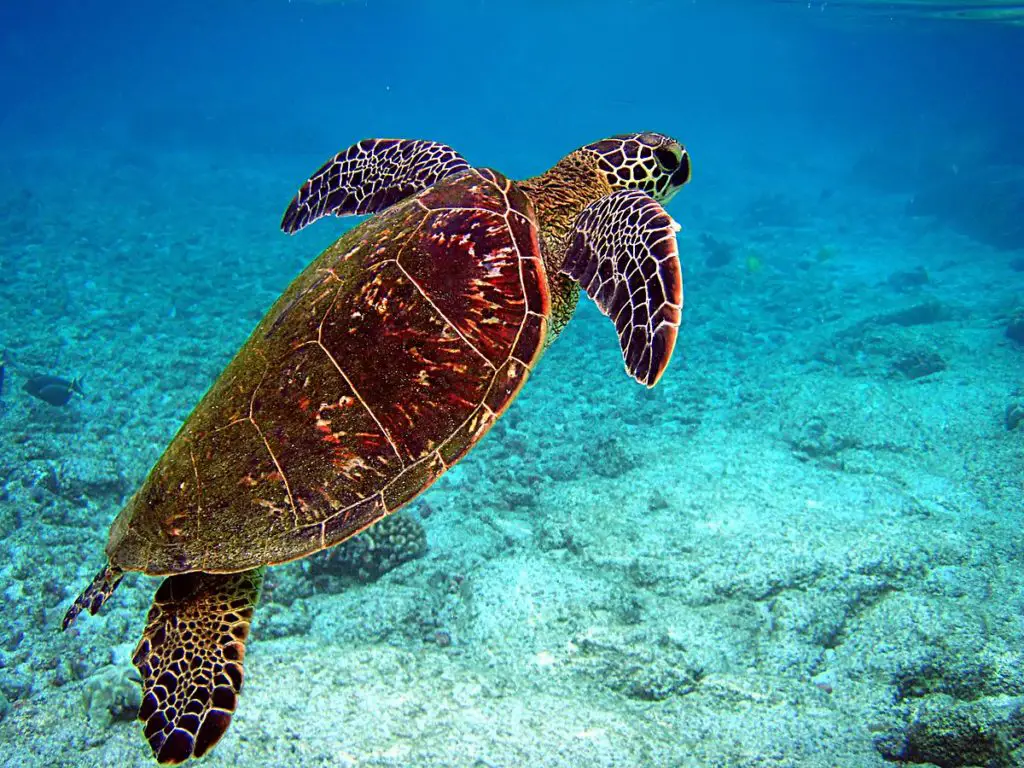 Henderson Beach State Park: Home to Sea Turtles and Dolphins
Henderson Beach State Park is a pristine stretch of white sand beach that's home to several species of sea turtles, including loggerheads, greens, and leatherbacks.
During nesting season (May to October), you can witness these magnificent creatures laying their eggs and hatching their young.
The park also offers dolphin-watching tours, where you can observe bottlenose dolphins frolicking in the waves. Remember to keep a safe distance and avoid disturbing the animals.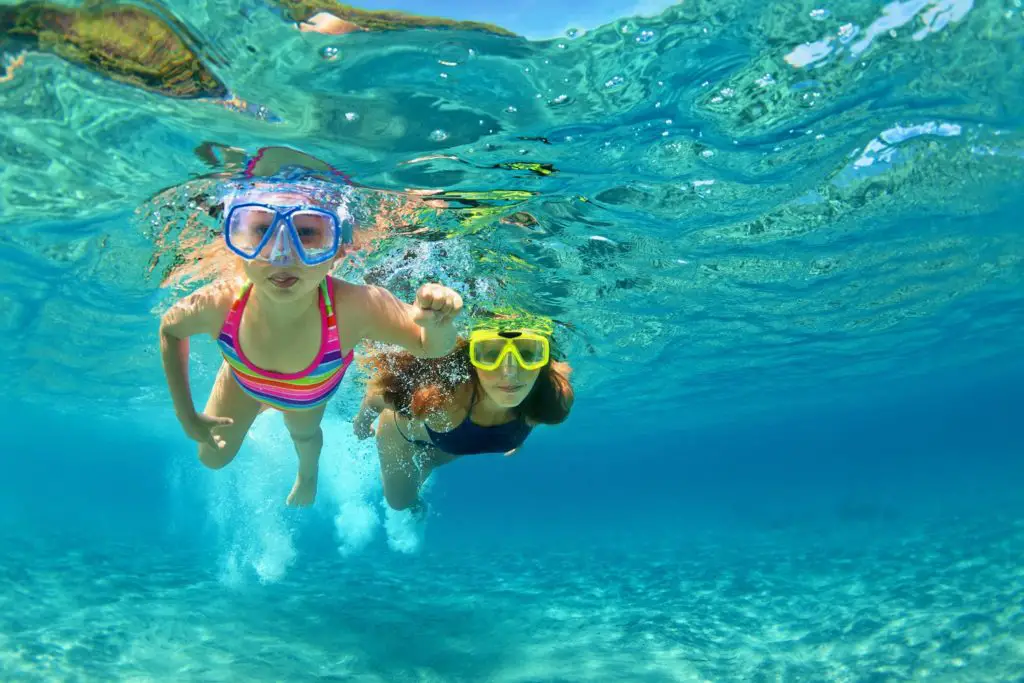 Grayton Beach State Park: A Wildlife Haven in the Forest
Grayton Beach State Park is a hidden gem that offers a unique blend of coastal and inland habitats. Home to coastal dune lakes, rare bird species, and a diverse ecosystem.
The park's coastal dune lake is a rare ecosystem that supports a variety of aquatic and terrestrial species, such as alligators, otters, and wading birds.
The park also features hiking trails that take you through the pine forests and sandhills, where you can spot deer, foxes, and even the elusive red-cockaded woodpecker. Make sure to bring your hiking boots and insect repellent.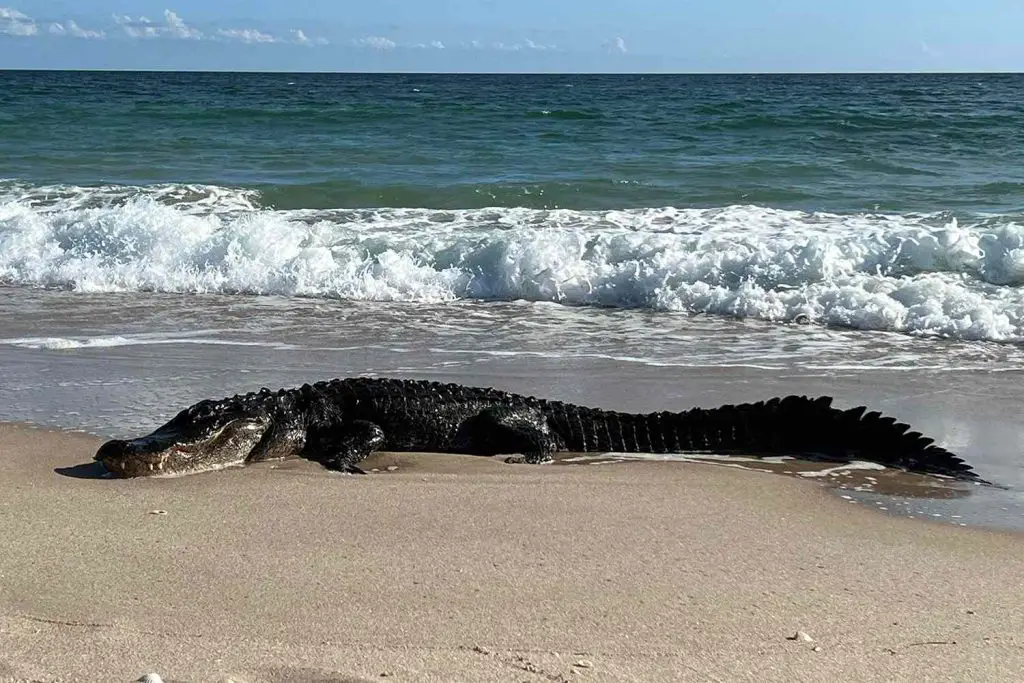 Choctawhatchee Bay: Spotting Manatees and Alligators
Choctawhatchee Bay is a large estuary that's home to a diverse array of aquatic species, including manatees, alligators, and various fish and bird species.
The bay is also a popular destination for kayaking and paddleboarding, as it offers calm waters and scenic views.
Keep your eyes peeled for manatees grazing on seagrass or alligators sunbathing on the banks. Remember to give the animals plenty of space and avoid disturbing their natural behavior.
Deer Lake State Park: A sanctuary for wildlife, with an array of bird species and the occasional gopher tortoise. C.
Topsail Hill Preserve State Park: A haven for diverse flora and fauna, including the endangered Choctawhatchee beach mouse.
Wildlife Refuges and Preserves
St. Vincent National Wildlife Refuge: An offshore barrier island teeming with diverse habitats and a variety of wildlife.
Point Washington State Forest: A pristine landscape with rare plants and habitats, including the endangered red-cockaded woodpecker.
Tips for a Successful Wildlife Watching Experience
To make the most of your wildlife watching experience, here are some tips to keep in mind:
Be Respectful of the Animals and Their Habitat: Do not approach or feed the animals, and avoid disturbing their natural behavior or habitat. Respect any posted signs or guidelines.
Bring Binoculars, Camera, and a Field Guide: These tools will help you identify and observe the animals from a safe distance. A field guide can also help you learn more about the species and their behavior.
Dress Appropriately and Stay Safe: Wear comfortable clothes and sturdy shoes, and bring sunscreen, water, and snacks. Be aware of your surroundings and any potential hazards, such as weather, terrain, or wildlife.
Join a Guided Tour for Expert Insight and Commentary: A guided tour can offer a wealth of information and insights from experienced naturalists or park rangers. It can also help you navigate the park or area more effectively.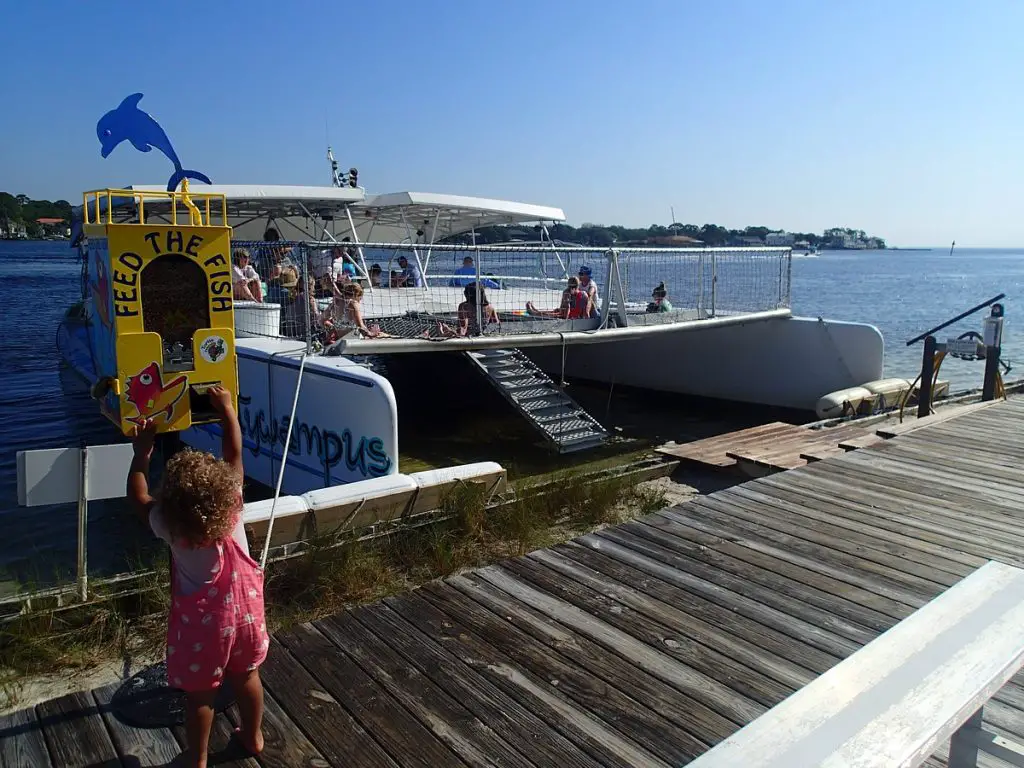 Guided Tours and Eco-Adventures
Eco-Adventures in South Walton: Kayak tours, paddleboarding, and more, led by experienced naturalists.
Emerald Coast Wildlife Refuge Zoological Park: A sanctuary for rescued animals and an educational center for visitors.
Cattywampus Aquatic Adventures: Dolphin watching, snorkeling, and sailing adventures to observe marine life.
Get Ready to Be Amazed by the Emerald Coast's Wildlife
The Emerald Coast is not just a beach paradise, but also a wildlife wonderland that's waiting to be explored.
Whether you're a seasoned birdwatcher or a curious nature enthusiast, there's something for everyone to discover and appreciate.
Just remember to respect the animals and their habitat, stay safe and prepared, and take plenty of photos and memories home. Happy wildlife watching!