If you're looking for a change of scenery and want to move to the Florida panhandle for some fun in the sun or you just need a getaway vacation, we can direct you to the best places to live and play in the Sunshine State. 
Panama City has gorgeous beaches and all of the amenities of a booming beach town with lots of events to attend and places to shop and eat.
For a small-town feel, Pensacola is superior with less traffic, lots of local flavor, and beautiful white-sand beaches.
In this article, we will review some of the best vacation towns and places to live on the Florida panhandle including Panama City, Pensacola, Destin, Seaside, and more. 
Why is Panama City a Great Vacation Spot?
If you are looking for a good time and the opportunity to attend unforgettable events for your next vacation, Panama City is where you need to be.
Known as the Spring Break Capital of the World, Panama City knows how to party!
If you are looking for music, beach time, and a great place to hang out with friends, look no further. 
At any time of the year, you can come experience Panama City's festivals from Mardis Gras to the Fourth of July to the Sand Jam Festival in the summer.
Panama City also offers relaxing venues for those who aren't into the party scene.
Shell Island and St. Andrews State Park are great places to reconnect with nature or spend a quiet day fishing. 
From shipwreck diving to sunsets on the beach, there is always something amazing to do and see along the 27-mile coastline of Panama City.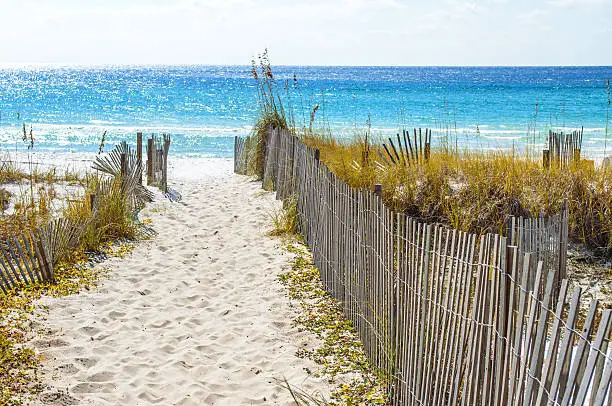 What Makes Pensacola a Good Place to Live?
If you need small-town vibes with pristine beaches, Pensacola is your destination place to live.
This cozy little beach town is actually a thriving city, but with the entire place spread out, it's easy to find the perfect niche to settle into.
Pensacola Beach has unique beach bars and restaurants, beautiful white sand beaches, and plenty of family-friendly spots to play.
You could also explore the downtown area with its rich history, distinctive culture, and unforgettable nightlife.
For those who aren't into city life, the outer reaches of Pensacola are in a beautiful country that is still close enough to both the beach and downtown.
Perhaps, one of the best perks of living in Pensacola is access to the free Naval Aviation Museum on the Navy base. 
The last city on the Florida panhandle before you hit Alabama, Pensacola is the perfect place to raise a family or live a single life.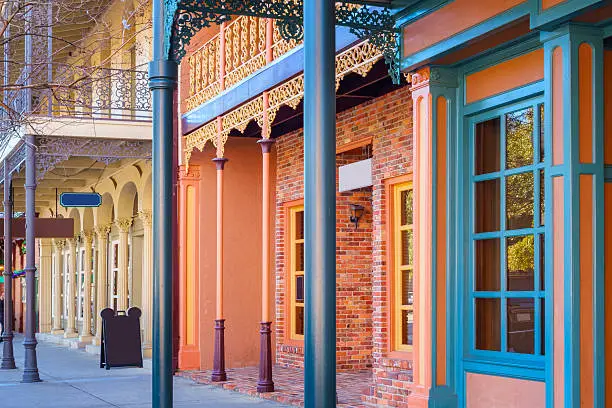 Is Destin a Good Beach Destination?
There's a reason why you can't spell destination without Destin. The Florida panhandle is called the Emerald Coast and Destin is the best example of why.
The waters of the Gulf of Mexico in Destin are a clear rich green. You won't want to leave the beach thanks to the absolute beauty of the water and the sand.
Destin also has some other fun attractions for those who need a little more adventure to relax in the sun.
Deep water fishing excursions can take you offshore to experience the most thrilling fishing of your life!
For kids of all ages, the Gulfarium is a full entertainment center with rides and dolphin shows. 
Best of all, Destin is tucked away and usually avoids the larger crowds that are attracted by Panama City and Pensacola on either side.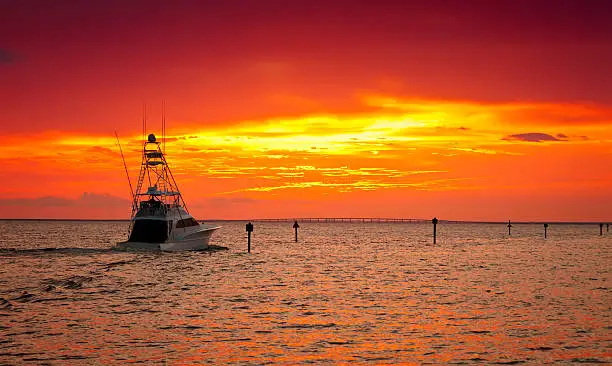 Why Is Seaside a Great Place to Live?
Seaside may be a tiny Floridian town on the panhandle, but it offers some big advantages for living here.
Although a fairly new development, Seaside has some of the most unique architecture in the state.
You'll know it as soon as you see the pastel-colored house. Buildings aren't the only things that bring this town beauty though. 
Public greens and iconic beaches are easily accessible for a call back to nature.
Right off Route 30A, Seaside is the perfect place to call home.
It is close enough to other larger beach destinations for a day trip such as Miramar Beach, Laguna Beach, and Panama City. 
If you would rather stick around town and explore, Grayton Beach State Park is a great place to experience that beach, a dune lake, and various nature trails.
Seaside is a tight-knit community that is always looking for new people to share in their small-town life. 
What Are Some Other Notable Vacation Spots in the Florida Panhandle?
If you are still looking for vacation ideas along the Florida panhandle, check out some of these unique spots. 
St. George Island is just off the coastal town of Port St. Joe.
It has plenty of places to picnic, camp out, or just enjoy a scenic stroll along the sand dunes.
St. George Island is also close enough to some great seafood restaurants to round out the perfect vacation. 
Navarre is another hidden gem in the Florida panhandle. Just east of Pensacola, this classy beach town attracts fewer crowds than Pensacola but still offers beautiful beaches.
With an easy way to connect to the main highway, you can easily access Pensacola and Destin for a full panhandle experience. 
It may not seem like much, but Apalachicola is a relaxing home away from home.
With a local brewery, classy seafood restaurants, and a bustling downtown, this little tourist town is tucked away and right on the Gulf of Mexico.
Explore the history of the Florida Panhandle and the amazing wonders of nature in Apalachicola.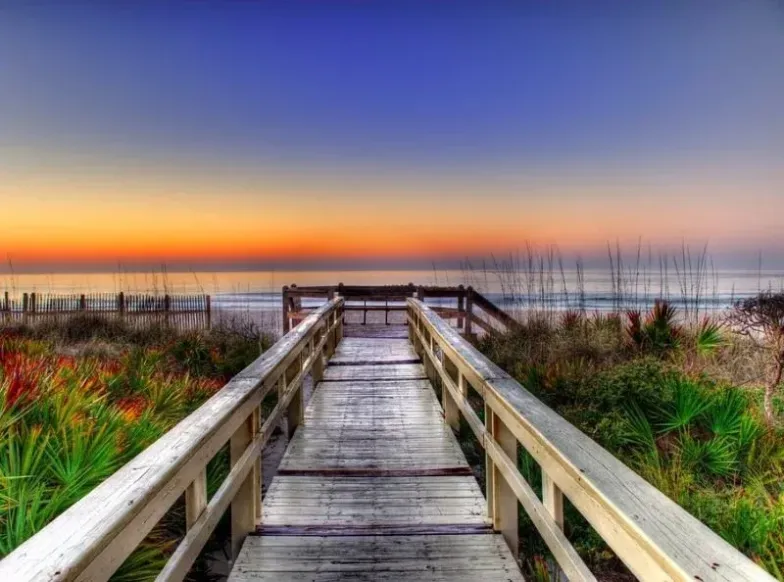 Conclusion
The Florida panhandle has the perfect vacation and living spot for everyone. If you enjoy the hustle and bustle of the city and lots of events and people to see, Panama City is where you need to be.
If you'd rather enrich yourself in culture and small-town vibes, Pensacola is the place for you.
No matter where you go on the panhandle, you'll have access to Florida's white sandy beaches and gorgeous Emerald Coast.